DAN CATZVA
JAVASCRIPT DEVELOPER
RESEARCH NINJA
React/Redux & D3.js Visualization of TV Ratings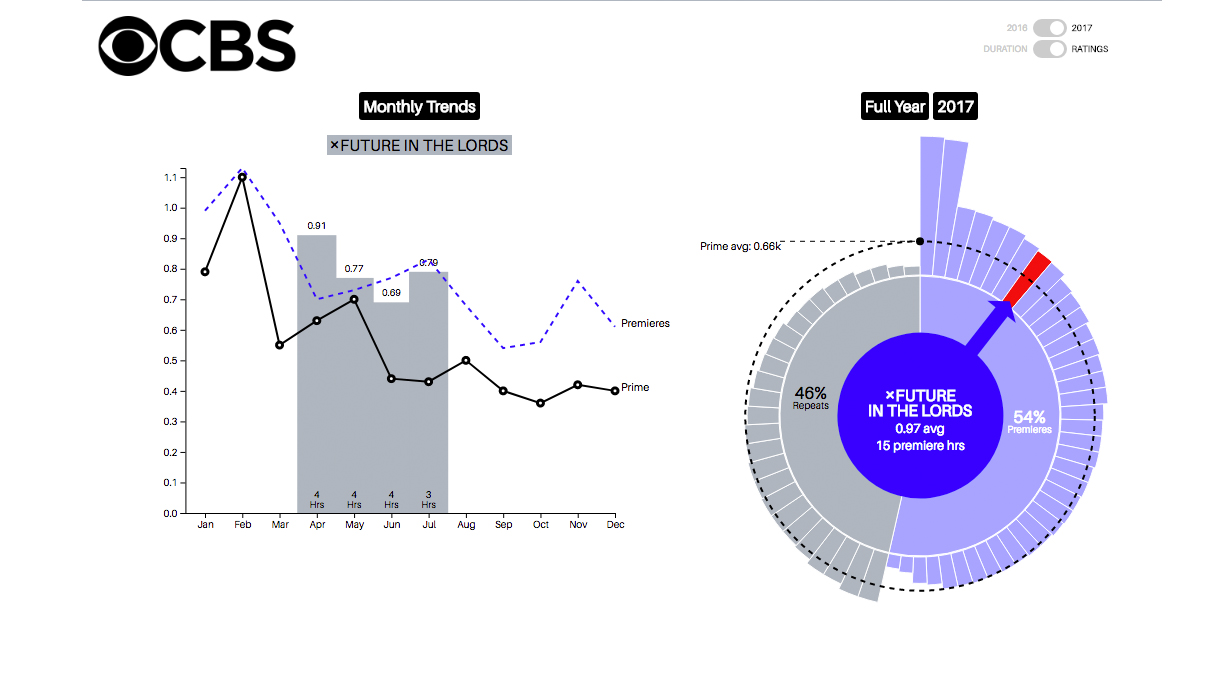 A data visualization tool designed using hypothetical TV show lineups and ratings. The tool allows exploration of a network's yearly Prime lineup and the drivers of performance. It includes a "STORY MODE" that walks users through a series of pre-programmed bullet points/observations while highlighting pertinent information.
Census Data Visualization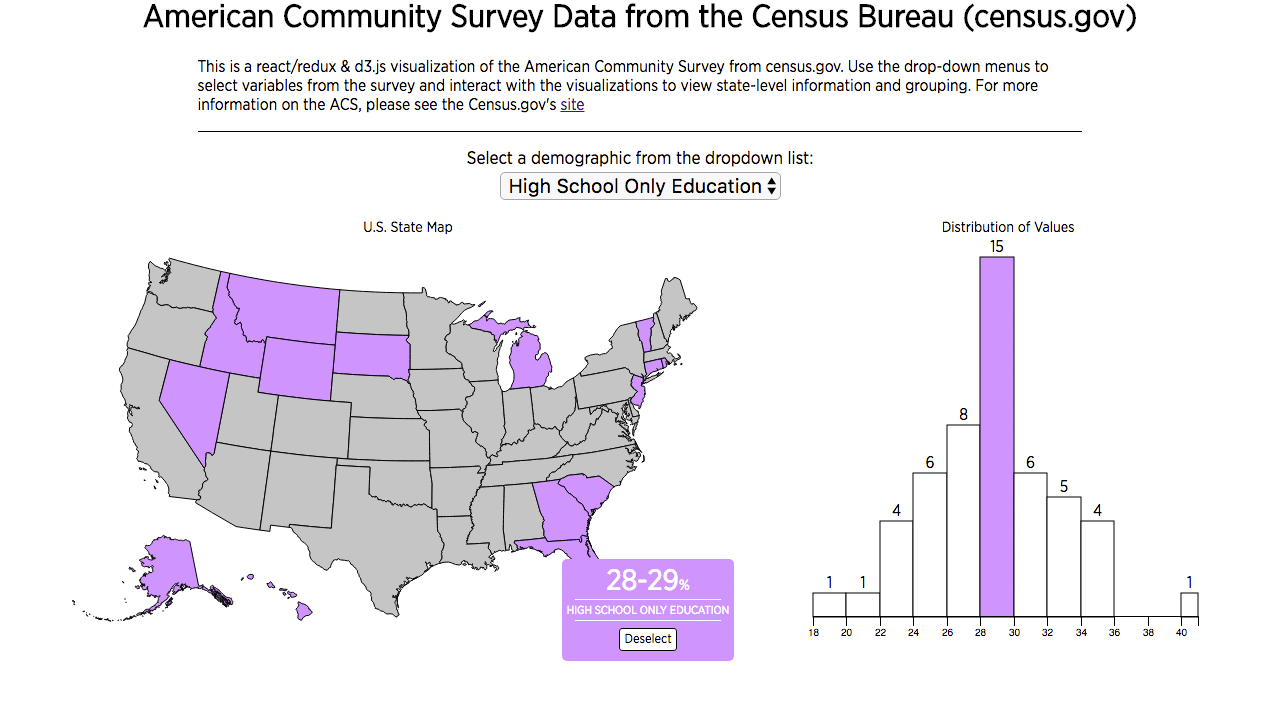 A d3.js visualization using the Census Bureau's API for the American Community survey. Built with Redux, React and D3.js. The components are all stateless (except the map which requires loading the loading of an external us map file). Styles are provided in JS thru the use of styled-components.
Top Reddit Posts Visualization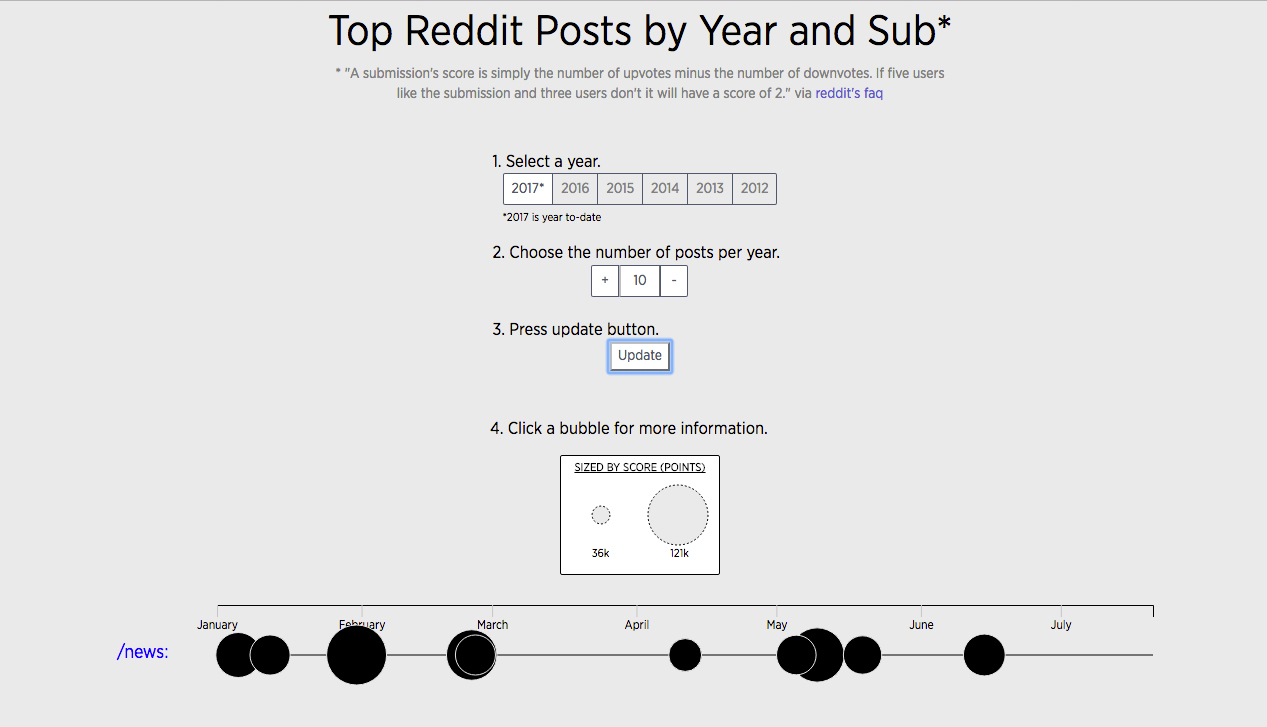 A quick React & D3.js visualization.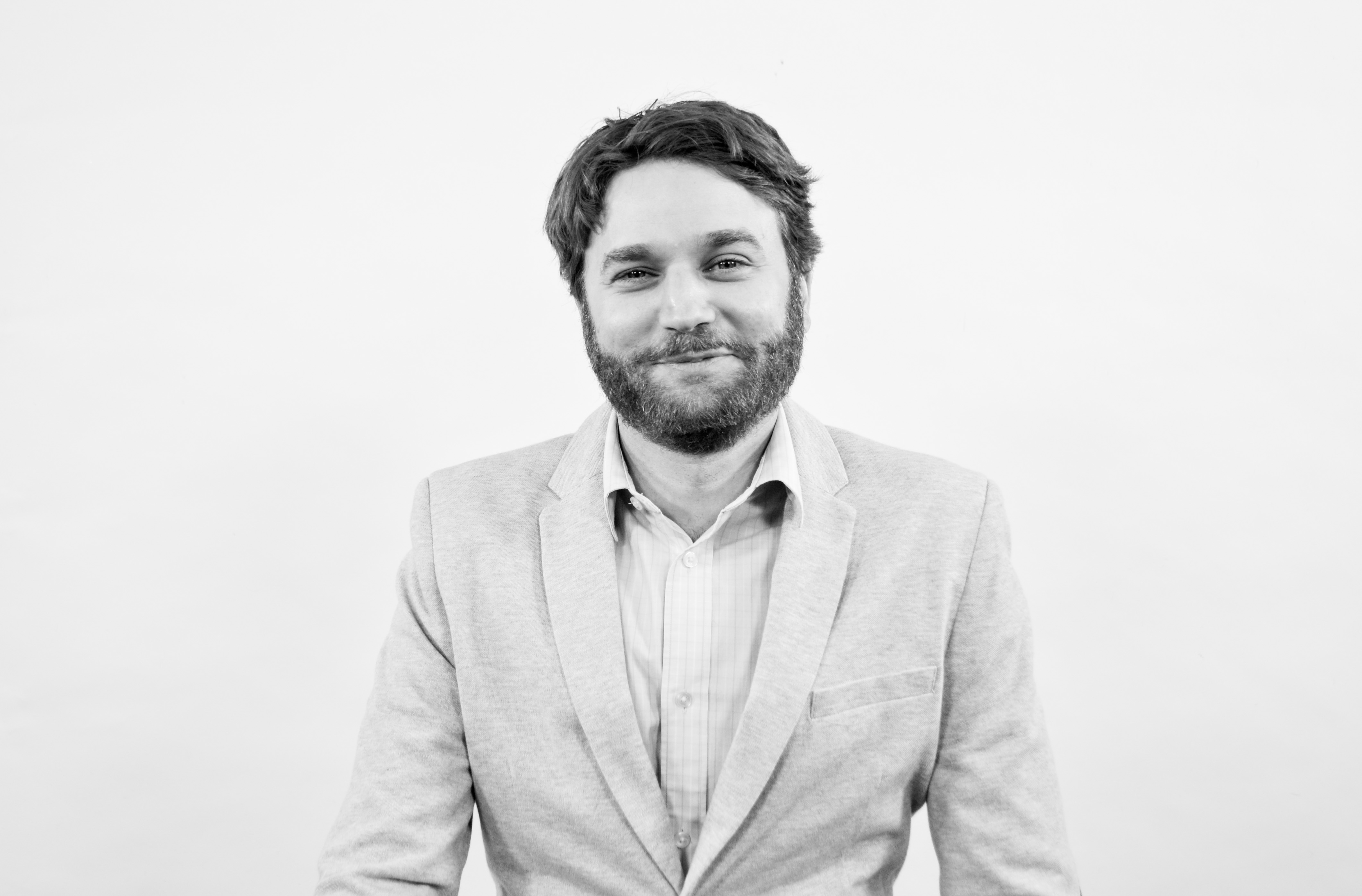 Hello, I'm Dan. I love writing code, working with data, animating objects, and making things dynamic. I have a unique background in research (TV analyst, policy evaluation), giving me valuable experience working with a wide range of data.
Currently, I am working for a local market research company, helping build custom dashboards and other experiences for their clients. My current tech stack includes: React.js, D3.js, Redux, Postgres, Node, and Express.js.